Ayoooo! Ready to cook some quick and easy kid-friendly meals?
Alright folks, let's dive in! Quick and easy kid-friendly recipes are just what you need to make healthy meals for the fam without sacrificing taste or nutrition. Basically, these meals are easy on the prep and pleasing to the palate, perfect for those busy weekdays or lazy weekends. And get this, cooking with kids has heaps of benefits, like teaching them about nutrition, enhancing motor skills, and even building stronger bonds. Super cool, right?
If you're looking for more tips on planning healthy meals for kids, check out this guide I found–it's a lifesaver!
Let's Get Cooking: Quick and Easy Kid-Friendly Recipes
Alright, so you want to cook with your kids? Great decision! Cooking with kids is a wonderful opportunity to bond, teach life skills, and have fun. However, finding the right recipes that kids will actually eat can be a challenge. That's why I've compiled a list of quick and easy kid-friendly recipes that are sure to please even the pickiest eaters.
Macaroni and Cheese
Who doesn't love a classic serving of mac and cheese? This recipe only requires a few simple ingredients and takes less than 30 minutes to prepare. To up the nutrition factor, sneak in some pureed veggies like butternut squash or cauliflower to the cheese sauce.
Grilled Cheese Sandwich
This is a staple for a reason: it's delicious, simple, and customizable. Let your kids choose their favorite bread, cheese, and additional fillings like ham or turkey. Make it even healthier by using whole grain bread and adding slices of tomato.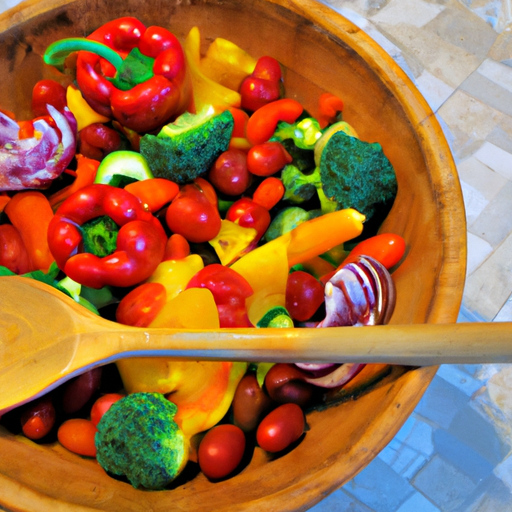 This Mexican favorite is another easy and customizable option. All you need are tortillas, cheese, and any additional fillings like beans, chicken, or veggies. Cook in a pan or on a griddle until melted and crispy.
Tacos
Tacos are always a crowd pleaser and can be adapted to fit any dietary needs or preferences. Set up a taco bar with toppings like shredded lettuce, diced tomatoes, cheese, sour cream, and salsa. Use ground beef or turkey, or switch it up with fish or tofu.
English Muffin Pizzas
A fun twist on traditional pizza, this recipe uses English muffins as the base. Simply spread tomato sauce and cheese on top, and let your kids choose their own toppings like pepperoni, vegetables, or pineapple.
Tips for Making Quick and Easy Kid-Friendly Recipes
Now that you have some recipe ideas, here are a few tips to make cooking with kids even easier:
• Use shortcuts for prep work. Pre-sliced cheese, canned beans, and ready-to-eat veggies can save time and frustration.
• Make it fun by letting kids choose the ingredients. Giving kids ownership over what they eat can encourage them to try new foods.
• Get creative with presentation. Make faces or designs with food, and use colorful plates or bowls to make mealtime more exciting.
So, what are you waiting for? Get in the kitchen with your little ones and whip up something delicious!
Quick and Easy Kid-Friendly Recipes: Conclusion
Well folks, there you have it! Some quick and easy kid-friendly recipes that you can whip up in no time. Cooking with kids can be a fun and educational experience, and I hope these recipes and tips will encourage you to give it a try.Remember to keep it simple, use shortcuts when you can, and let the kids get involved in the process. When they choose the ingredients and get creative with presentation, they'll be more likely to enjoy the finished product.And don't forget, cooking with kids is not only fun but also a great way to teach them essential life skills like measuring, following directions, and problem-solving. So, next time you're in the kitchen, invite the kids to join in, and have some fun!